Jim Belletete has been the owner of American Transport for the last 11 years, and he has been both a carrier and broker during this time. Mr. Belletete is a graduate of Fitchburg State College. He is married and lives in West Boylston, MA. He is here for all your transportation needs.
Confidence and Customer Satisfaction
American Transport strives to give our customers the best possible service and satisfaction in using us as their vehicle transportation service. How do we create carrier confidence?
We are a federally licensed and permitted vehicle transportation company
All of our carriers are insured
In most cases vehicles are shipped within a couple of days, not weeks
We are happy to provide the driver's cell phone in most cases, providing a constant update of your vehicle's location.
Safety Is Our Key
At American Transport, our primary goal is to provide safe, affordable and fast vehicle transportation solutions. Our vehicle shipping safety policies adhere to both the Federal Motor Carrier Safety Administration (FMCSA) and the United States Department Of Transportation (USDOT) regulations.
Our focus is on attention to detail, excellent customer service and integrity through our adherence to federal auto transport regulations.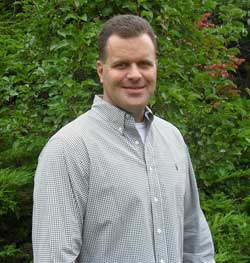 SHIPPING ACROSS THE U.S.
Weekly trips to and from New England to Florida.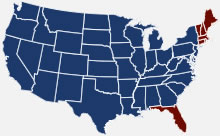 MISSION STATEMENT
American Transport is dedicated to successfully providing premier automotive logistics services.